Are The Artecity Condo units Pet Friendly?
Are you planning to buy one of the luxury artecity condo units in Miami? Have you been put off by rumors that pets are not allowed in the units? Well, cheer up! Whatever the rumor mongers have had been propounding are simply—rumors after all! The Artecity condo units are very much pet friendly.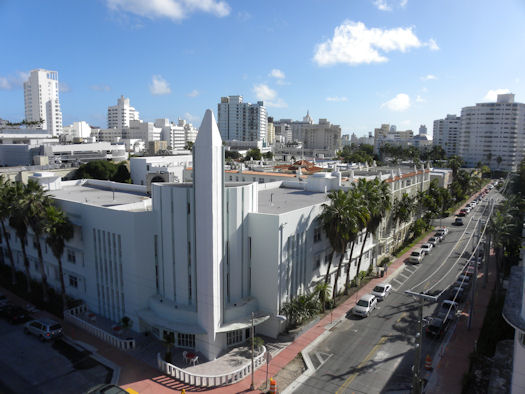 The number of pets allowed- As of now, dogs are very much welcome into the artecity Miami condos. However, the number of dogs that have been permissible to accommodate in your condo is, only two. In case you own dogs, you need to talk out with the community coordinator and manager about the same. There are special regulations applicable on dog owning condo residents. However, it is not very complex to follow.
The size of dogs- Though there has been no pinpointed specification about the breeds of dogs allowed as pets to the Artecity resident, the weight cannot exceed over 60 lbs for a dog. Talk these details out before you actually move to live in the luxury condo residences.
With community halls, clubs and a pet friendly culture, no doubt, the condo units in Artecity have gained high rates of popularity maoang those willing to live like the royals. One thing that stands warranted is that when your pooch shall love the luxury around.